The long awaited lip product has arrived from the US and is flooding the UK. Hurrah!!
Now you don't need me to tell you how fabulous these lip balms are (there was a waiting a list on boots for a reason!) but they really are moisturising and give a lovely tint to the lips.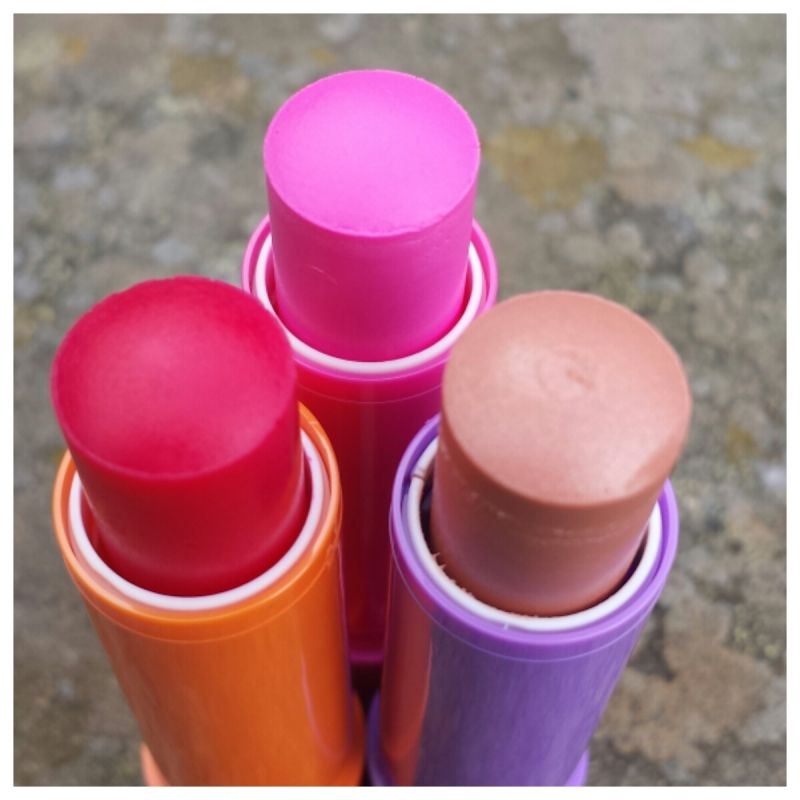 I picked up "Cherry Me" (left), "Pink Punch" (centre) and "Peach Kiss" (right)
The scent/tastes are very delicate and pleasant and for £2.99, these are a complete bargain!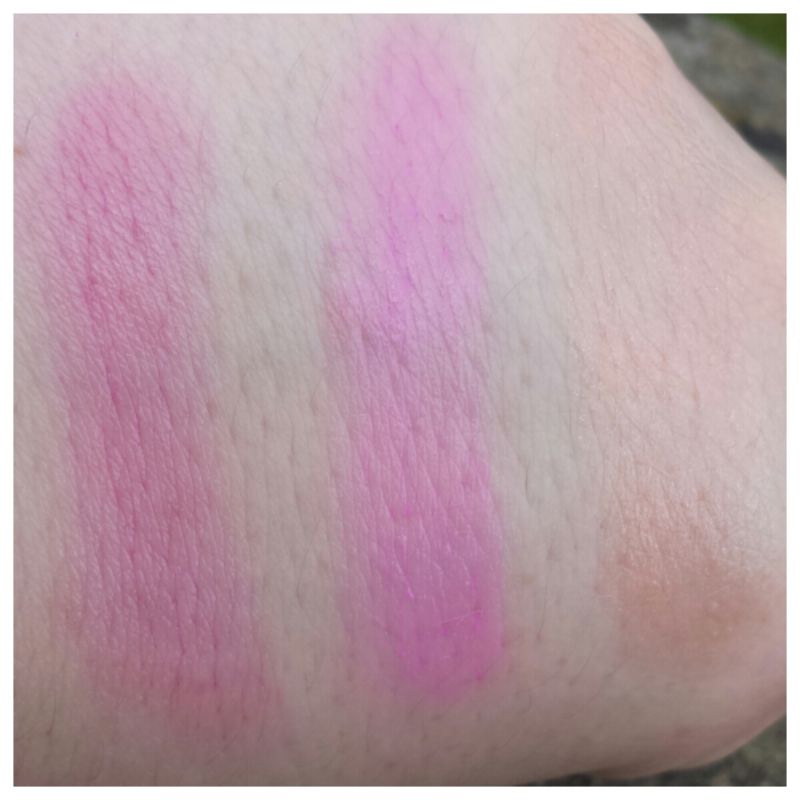 (same as above)
Need more proof that these are a true bargain?
Look how much product you get!!
Well done Maybelline!