Just a wee note to say the beginnings of a portfolio are now up!
I will be updating this on a regular basis from now on. I'm working on a special project for the end up the month and I'm incredibly excited about it! It involves a lot of planning, make up, wig work and photographers and it's all based around the amazing work of Tim Walker.
I'll give you two photos of my inspiration..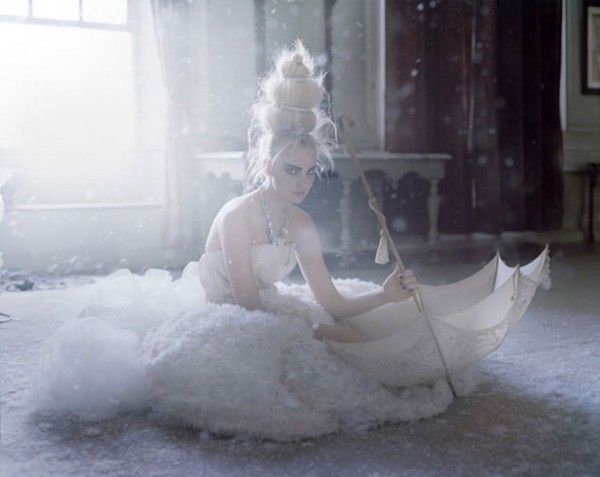 Intrigued?
Wish me luck!