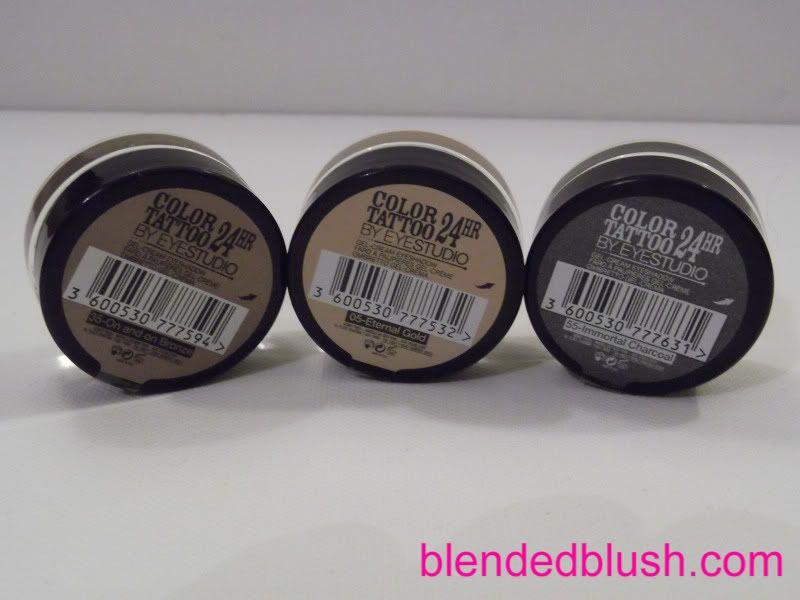 a Rafflecopter giveaway
Competition is open to everyone unless prohibited by their state/country.
3 winners be selected will each receive ONE eyeshadow, chosen at random.
Should one of the original winners not meet the eligibility requirements or she/he forfeits the prize, it may be awarded to the next randomly drawn contestant.
Winners will be notified have 48 hrs to respond to initial notification, if winner fails to claim within 48 hrs another winner may be selected.
I accept no responsibility for loss or damage or item.
Good luck!