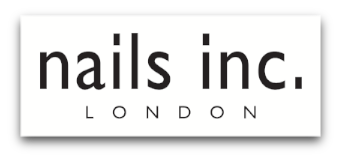 Head on over to nails inc now! You can get SIX full sized nail polishes for £15! BARGAIN! Two of the colours you will receive will be "Queensgate Mews" (plum) shade and "Strawberry Hill" (cerise). I also ordered the "Will" polish as I bought "Kate" the other day and felt I needed to pair them up =/
*I'm not affiliated with nails inc at all, I just thought it was an amazing deal and wanted to share!
No doubt swatches will be coming soon!