As you may have noticed, my recent purchases of MUA have excited me a wee bit! And let my purse breathe a sigh of relief! All these lipsticks are £1 and I love them! If you're a student make up artist like me, or just simple on a budget (erm, like me!) then get your butt down to Superdrug or to the
MUA website.
(Left to right: Shades 13, 5 and 6)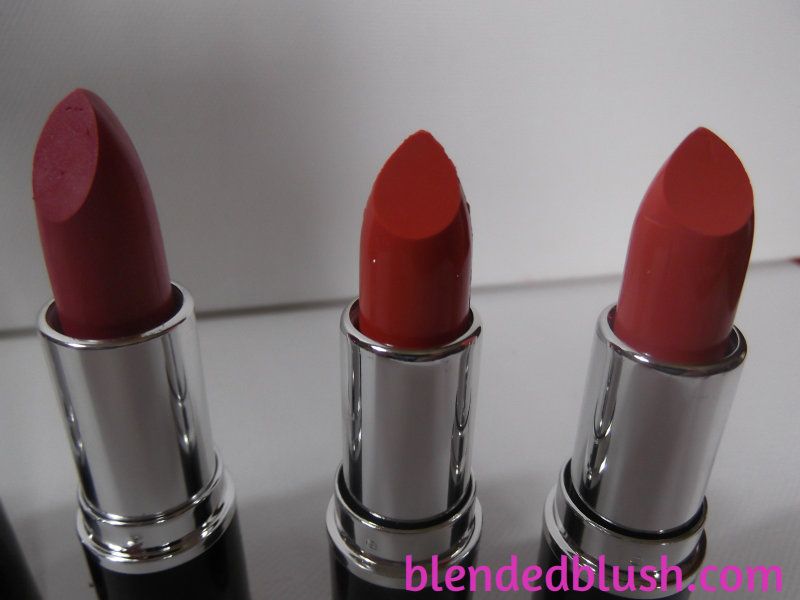 (Left to right: Shades 7, 16 and 15)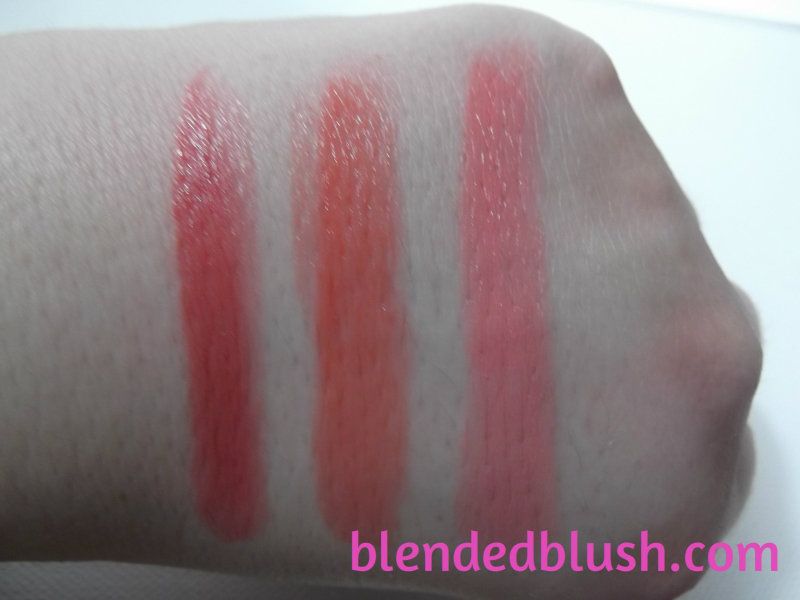 Loving that last shade!!