So far I am LOVING this!! This truly is like what a BB cream is advertised as. Depending on how much coverage you would like, you just build it up onto your skin. Its very moisturising and I think those with oily skin may struggle (but only a little, you may be able to make this product work for you) but you don't know unless you give it a bash.
It comes in two colours, light and medium, I chose light and depending on how much you use, you can build from a natural base to a sun-kissed glow. I don't think this would work for you uber light skinned beauties.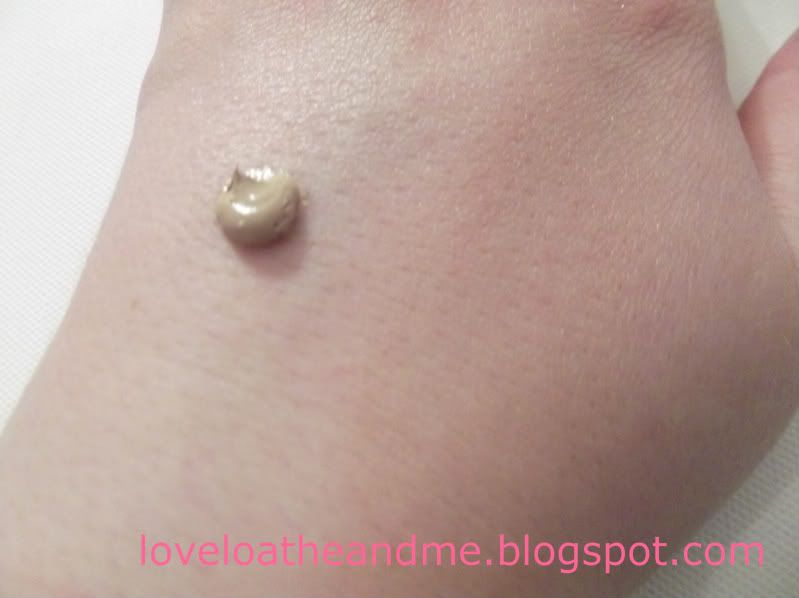 It has as SPF of 15 so I would recommend setting with a powder to dull the shine, unless you want a bit of a glow. I wouldn't wear this for a night out if you're expecting to be photographed, SPF will make you look super oily. Personally I would take a pressed powder out with you when you wear this, just incase the shine gets a bit much for you.
I got around eight hours wear, but still dulled out a lot of my skins redness until I got home four hours later. Which I don't think is bad at all!
Although I can't really compare it to other BB creams at the moment (Lets face it Illamasqua was just a foundation and in my opinion, shouldn't have been promoted as a BB cream) I think, so far, its a good offering for the UK market. It's available for £9.99 from Boots or Superdrug for 50ml of product.
-x-